Why


Averest

?

Averest is one of the leading and fast-growing companies specialising in Information Technologies, Cyber Security, Cloud Computing, DevOps, Artificial Intelligence, Business Analysis, Agile and Scrum, and Project Management. Averest provides high-quality tech-accredited training and business solutions to its clients on these topics and more. Information Technologies are vital in the digital transformation era since they allow a brand to develop better applications, improve data storage and processing, and enhance quality and value. These factors yield higher amounts of production and efficiency. Solid cyber security infrastructure is necessary for data and systems to be secure. Cyber security protects all IT-related domains - i.e., data, hardware, software, and applications. This way, people can trust your brand, and you will not face any undesirable hindrances in your progress.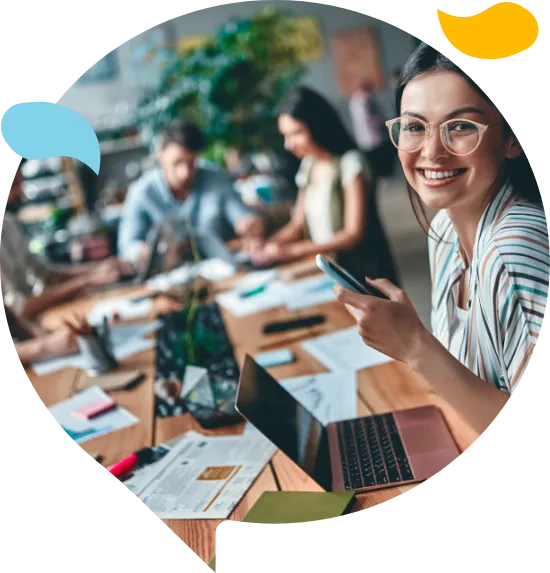 Top 6
reasons to choose

Averest
Certifications and business solutions to improve both individuals and organisations
Learning delivery methods according to your learning style
The opportunity to get the services and knowledge of Averest's partners
Averest continuously supports its customers.
Averest's ability to adapt to your schedule and flexibility
Averest offers you an unmatching quality of service
Averest with Numbers
3000+
Professionals Trained
Let us inform you about our services.