Delivery
Methods
In Averest, we believe that our clients must not oblige to any restrictions regarding the delivery methods of our training programs. Since digitalisation unconfined us from the standard classroom settings, we offer different delivery methods according to your schedule and flexibility.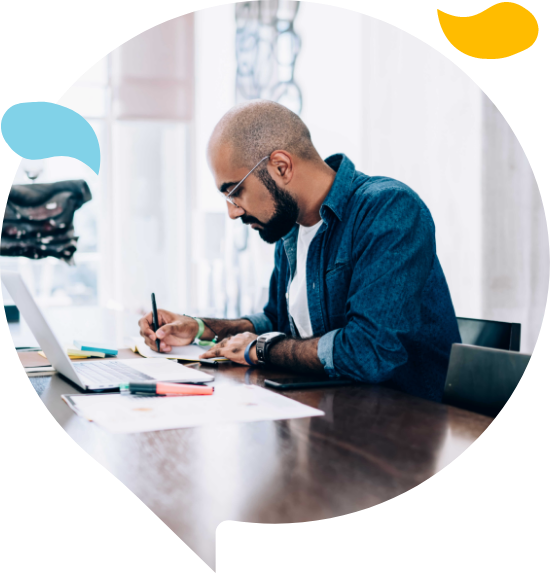 What will the learning experience include?
 .
Phase 1
Introduce
This phase is where the participants get to know the course and the topic at hand. It is of high importance to encourage the participant and ensure them that they can achieve the course objectives and learn the topics without any problem.
Phase 2
Explore & Pratice
Engaging in data, activities, and conversations is crucial for learning processes. We promote our participants to take part in such activities. For this reason, we bring expert trainers that have both academic and business experience to train our participants. Also, the course content is filled with applicable training content and instructive activities to solidify what you learn.
Phase 3
Apply
To ensure our participants learn new skills, we sustain the learning experience with training materials and additional documents. Our participants can also get personalised coaching and mentoring service, however, it is a fee-based option.
Phase 4
Evalute
You can both evaluate your own skills and Averest Training so that we can reach our organisational goals..
Averest knows that everyone has different schedules and flexibility. This is why we are offering three types of delivery formats to our clients.
Explore Our
Certifications
For some people, it is crucial to show what they learn in their resumés. Averest provides certifications so that our clients can show what they have accomplished in their resumés or LinkedIn.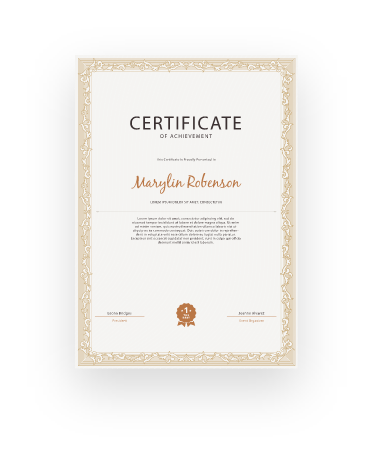 Averest with Numbers
3000+
Professionals Trained
Let us inform you about our services.