Who We Are
Averest is one of the leading training and career development providers, specialising in today's most in-demand tech skills to empower individuals and businesses to achieve their full potential in developing the future of technology. Our intensive, hands-on training programmes are designed to give students the skills and knowledge they need to succeed in today's fast-paced and rapidly changing technology landscape.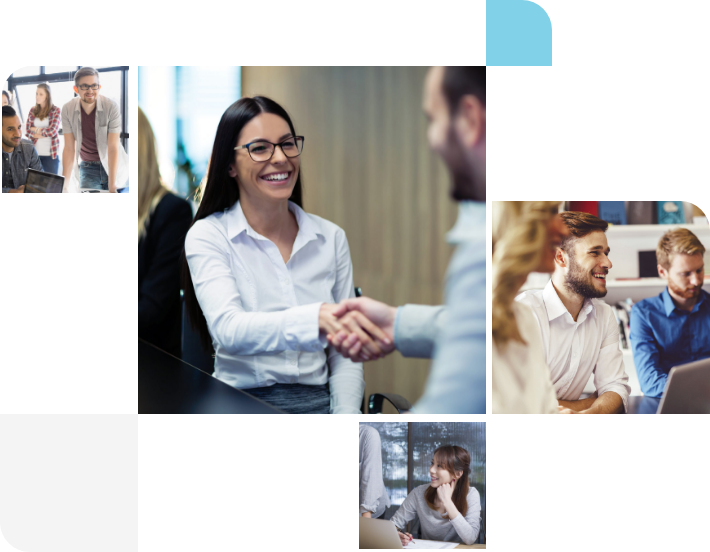 Empowering businesses and individuals in developing the future of technology
Access to technology: We envision a world where businesses and individuals have access to the latest technologies and tools, regardless of their location or economic status.

Skills development: We envision a world where businesses and individuals have access to the education and training they need to develop the skills required to succeed in the tech industry. This includes providing opportunities for upskilling and reskilling, as well as mentorship programs and other forms of support.

Innovation and entrepreneurship: We envision a world where businesses and individuals are empowered to innovate and create new technologies and solutions. This includes providing access to funding, incubators, and other resources that can help turn innovative ideas into successful businesses.

Collaboration and community building: We envision a world where businesses and individuals work together to share knowledge, resources, and best practices. This includes fostering a culture of collaboration and openness and creating opportunities for networking and community building.

Ethical and responsible technology: We envision a world where technology is developed and used in ways that are ethical, responsible, and beneficial to society. This includes prioritising the needs and perspectives of diverse groups in the development of technology and ensuring that technology is not used to perpetuate harm or discrimination.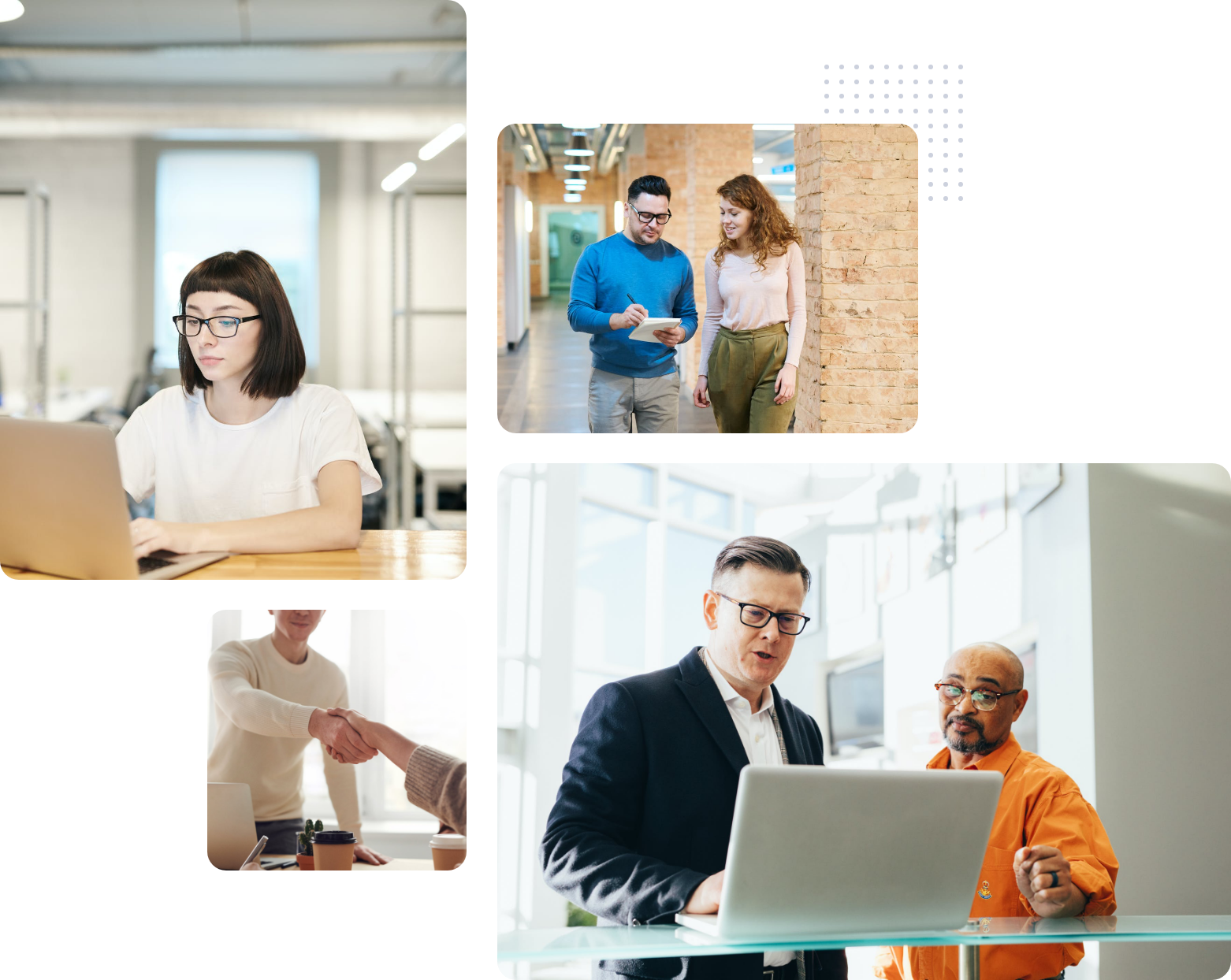 Diversity & Inclusion
At Averest, we believe that diversity and inclusion are not just buzzwords but essential components of a successful and fulfilling workplace. We recognise that our differences make us stronger, and we strive to create a culture that celebrates and values diversity in all its forms.
Teaming
We are proud to be a team, and we celebrate the unique talents, perspectives, and experiences that each member brings to the table. We believe that our commitment to teamwork is a key driver of our success, and we are committed to continuously improving in this area.
Innovation
We believe that innovation is essential to our success. We recognise that the world is constantly changing, and we are committed to staying ahead of the curve by embracing new ideas, technologies, and approaches.
Agility
We value agility because we know that the world is constantly changing. We believe that the ability to adapt quickly and respond to new challenges is critical for our success.
Integrity
We recognise that integrity is not just a value, but a way of life. We are committed to integrating integrity into everything we do and holding ourselves accountable to the highest standards of ethical behaviour.
Customer Centricity
We believe that customer centricity is not just a value but a mindset. We encourage all of our team members to put themselves in the customer's shoes and think about how we can better serve their needs. By doing so, we can continue to innovate and improve and ultimately deliver greater value to our customers.
Passion
We believe that passion is the driving force behind everything we do. We are passionate about our mission, our vision, and the work that we do to make a difference in the world.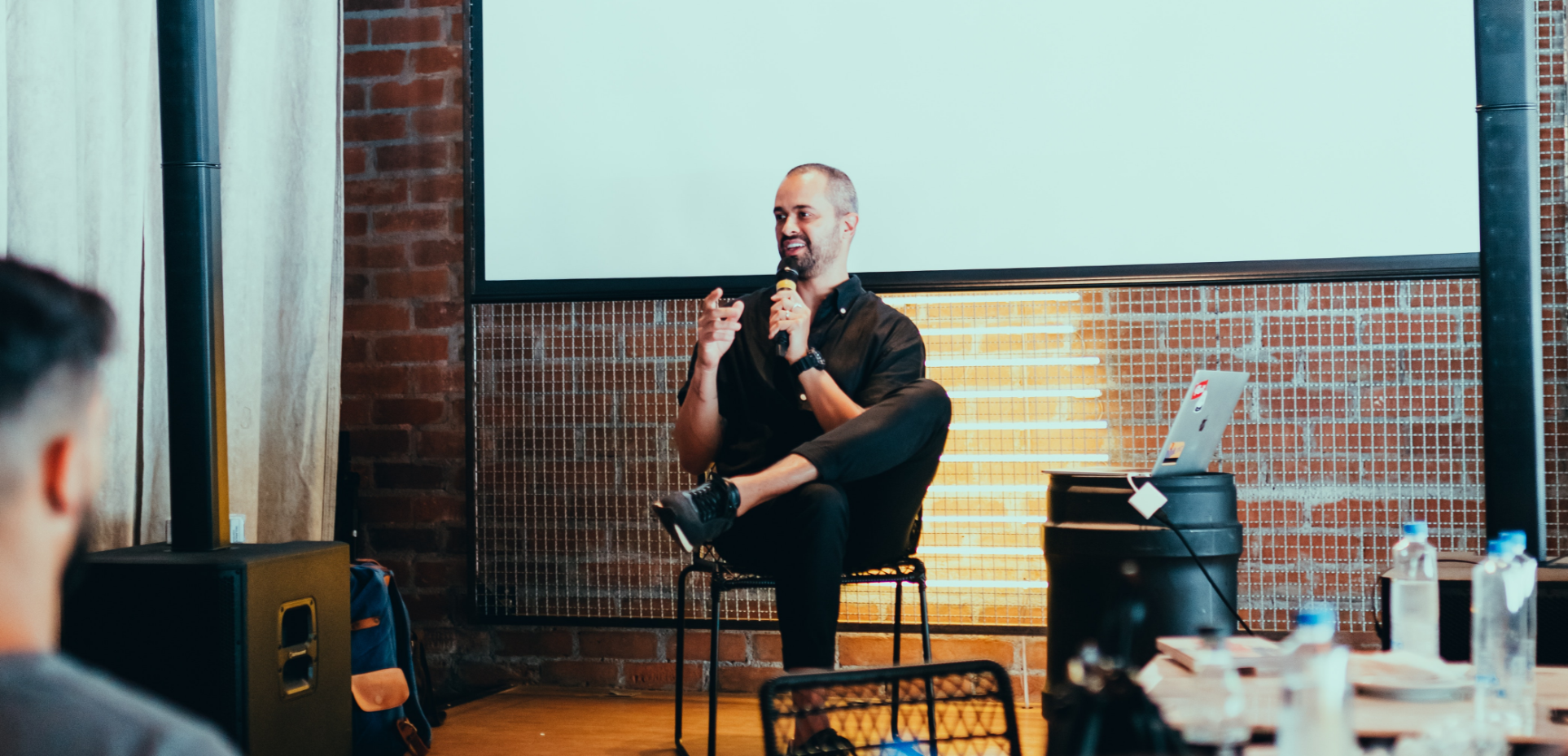 Shadi Ashi
Managing Partner