Who We Are
Averest is one of the leading training and business solutions providers specializing in Information Technologies and Business Development in the United Kingdom, Australia, UAE, and Turkey. Averest specialises in Information Technologies, Cyber Security, Cloud Computing, DevOps, Artificial Intelligence, Business Analysis, Agile, Scrum, and Project Management. Averest provides high-quality tech-accredited training and business solutions to its clients on these topics and more.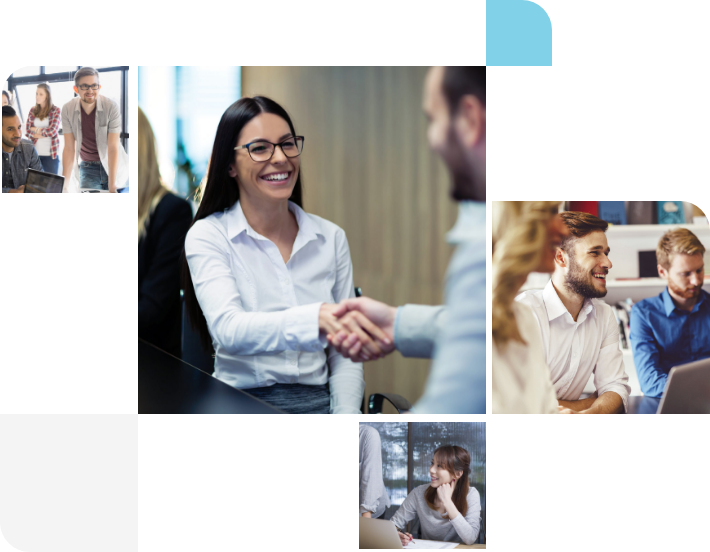 Since its foundation in 2014, Averest has provided IT training and business solutions due to the constantly changing world of technology; Averest believes that individuals and organisations need to get high-quality tech knowledge to enhance their skills and capabilities. Consequently, Averest aspires to provide the training and business solutions you deserve so that Averest's clients can achieve their ultimate vision and mission.
The training programs and business solutions Averest offers are in various disciplines, such as Cyber Security, Cloud Computing, DevOps, Agile, Project Management, Business Analysis, and Data Science. Averest has served thousands of professionals and businesses from over 50 countries to upskill, gain well-known, accredited certifications, and develop their teams.
To deliver innovative solutions for individuals and corporations.
To become a valuable business partner to our clients by providing cutting-edge, result-oriented, and customised IT training and consulting services.
Averest Training is a client-centric service provider where our service quality focuses on ultimate customer satisfaction, which is the cornerstone of the business. We see our success in the success of our clients in reaching their goals - that's the value we place.
Our customer service strategy is evaluated throughout the year to measure our performance to meet the clients' expectations and needs, along with the associated versions of venues and consultants. We focus on building excellent relationships with our clients to enhance their satisfaction with us which is our pride and the tool to benchmark and measure our success.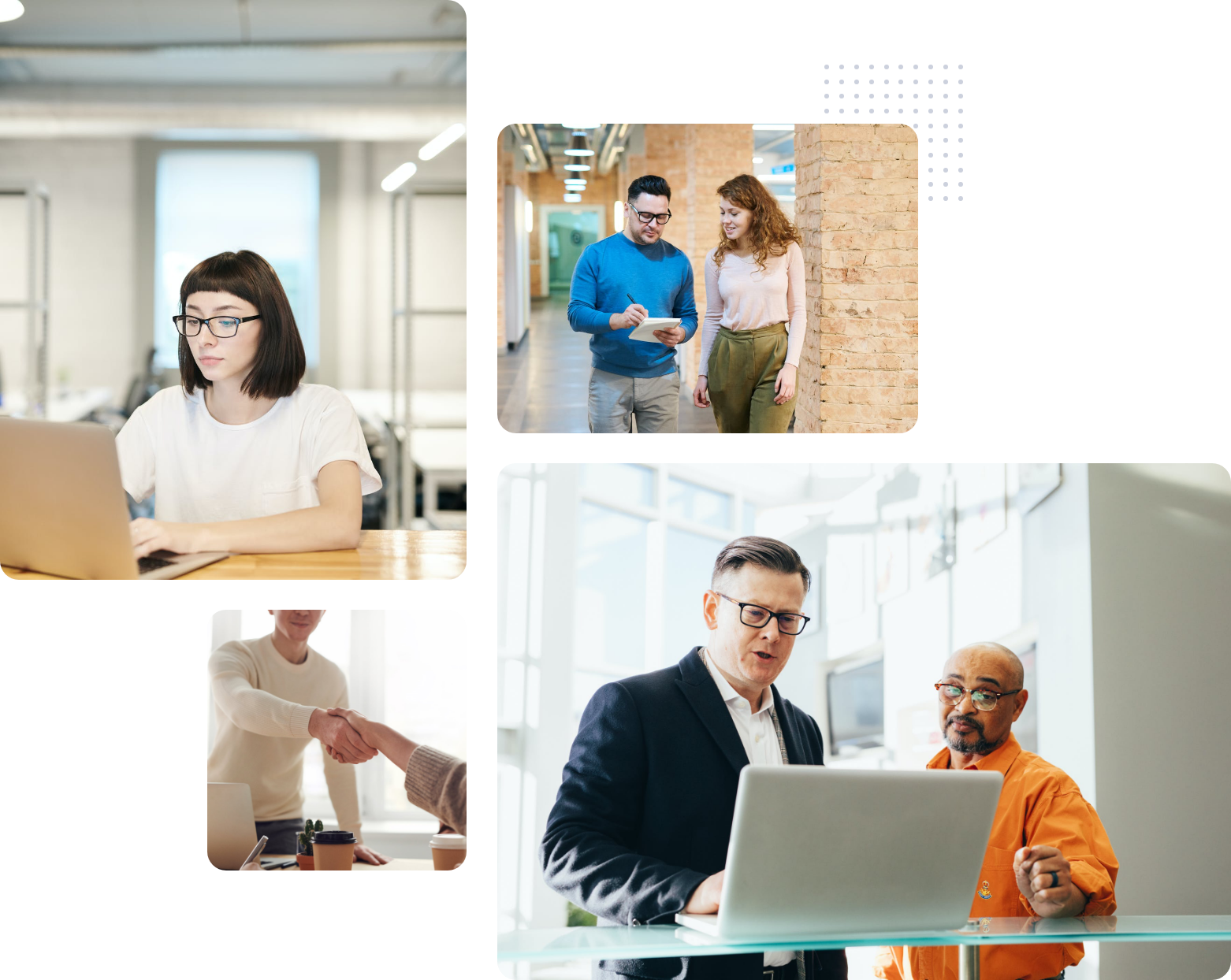 Mastery
Providing knowledge and skills to enhance confidence and mastery
Excellence
Set the quality standards by which individual and team performance are measured and rewarded
Innovation
Implementing new ideas, creating dynamic products while consistently improving existing services
Reliability
Measuring performance to improve quality standards
Centricity
Ensuring the customers' satisfaction first
Integrity
Committed to honesty, respect, and open communication whilst adhering to ethical standards
Commitment
Delivering high-quality service and vigilant regard for our clients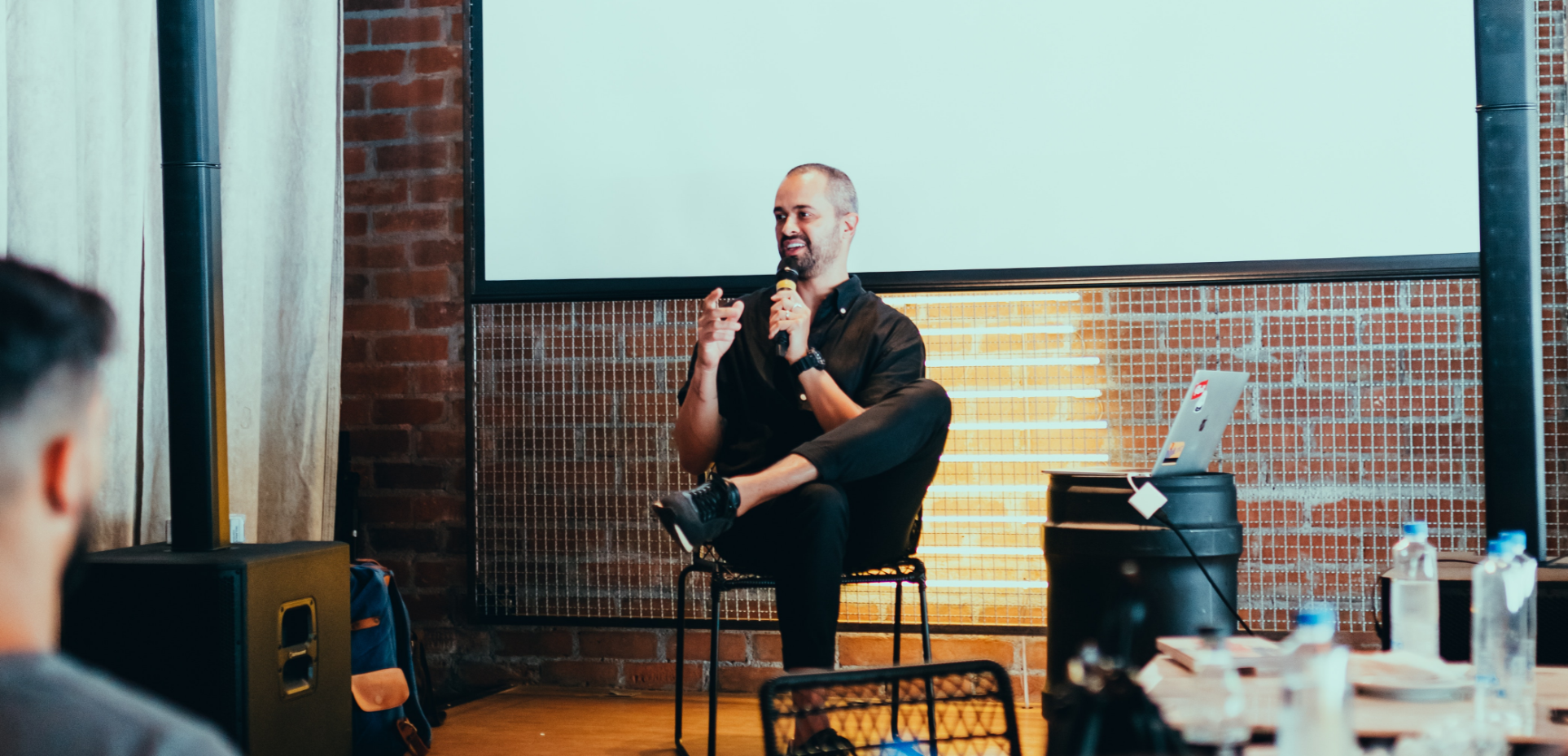 Shadi Ashi
Managing Partner