Corporate Team
Training
Whether your organisation operates remotely or in the office, Averest has solutions to improve your team's performance; with the right solutions it provides ranging from a single course to a comprehensive training program, our expert trainers can customise the course content for you to achieve your goals and assist you in incorporating sustainable processes into your organisation to be prepared for future challenges.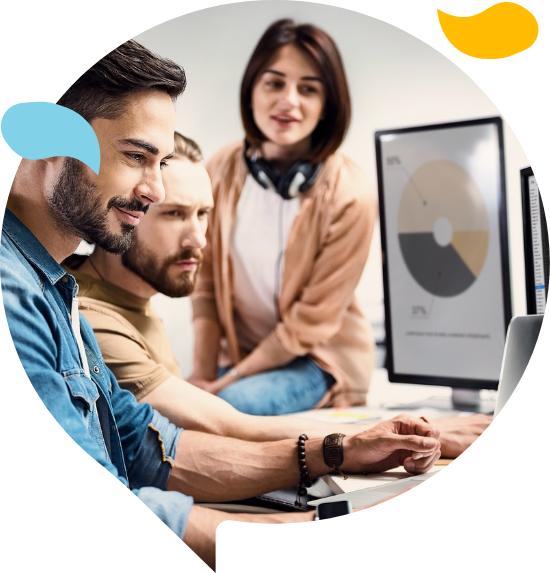 Benefits of Corporate Team Training
The 'Human Touch'
Having a trainer and other learners in the room often really helps to bring the subject 'alive', and having a trainer in the room can help you relate the subject to your own experiences.
Immediate Feedback
Especially important if you are struggling to 'get' something and want to ask questions.
Interaction with Other Learners
Sharing experiences and ideas with other learners on a course can be invaluable, especially if the subject is a complicated one, or requires
More Scope for Varied Exercises
Whilst most eLearning courses will include quizzes and inter-active exercises some types of exercise to embed learnings are only possible in a class room, for example role-play.
Team Building
Taking a team away on the same learning event can be a good way for the team to get to know each other a bit better away from the workplace
Tailored Training
Classroom training can be private events, delivered for a particular organization and can therefore be tailored specifically to the organization's requirements"
Download Brochure
Download our brochure to gain an insight into all different certificates, courses, schedules, and all the services we offer.