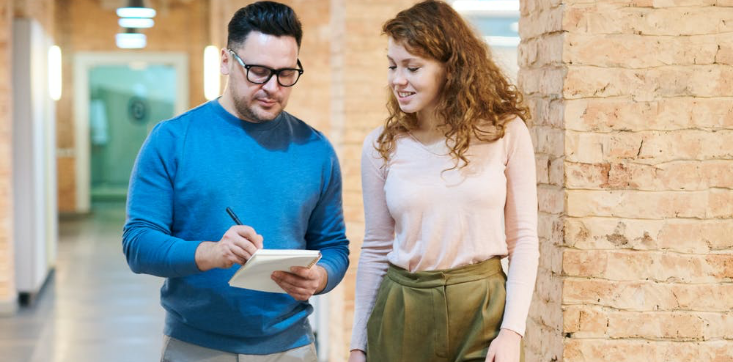 Accreditations
PMI Accreditation
The Project Management Institute (PMI) is a globally recognized professional association dedicated to advancing the field of project management. With a membership base of millions of professionals worldwide, PMI sets industry standards, provides professional development opportunities, and offers globally recognized certifications.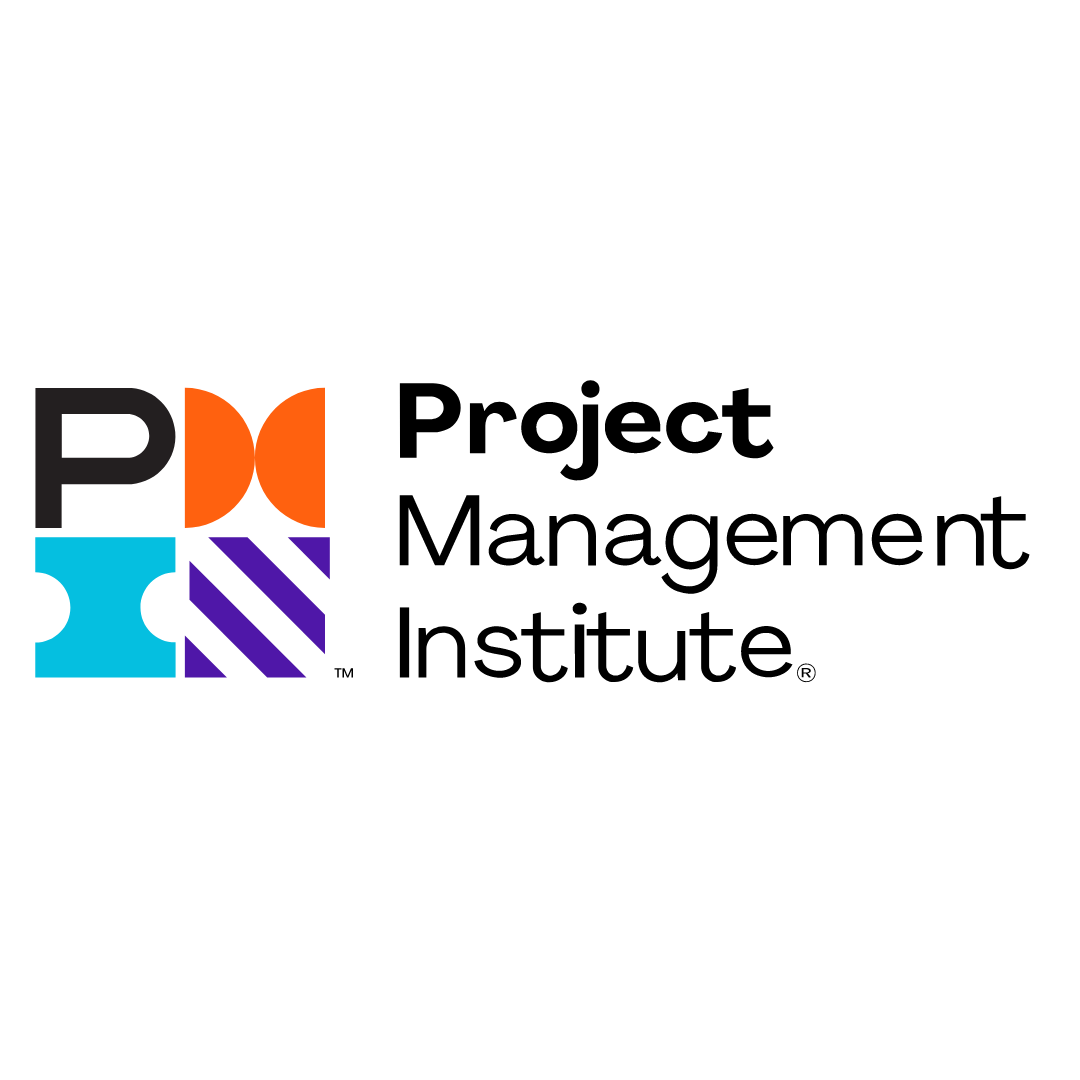 PMI certification offers numerous benefits and advantages that make it a valuable asset for professionals in the field of project management. Here are some key reasons why obtaining a PMI certification is highly beneficial:
Industry Recognition: PMI certifications are globally recognized and respected. They demonstrate your commitment to excellence in project management and validate your skills and knowledge according to international standards. This recognition enhances your professional credibility and distinguishes you as a competent project management professional.
Career Advancement: PMI certifications open doors to new career opportunities and advancement. Many employers specifically seek candidates with PMI certifications for project management roles, as they provide assurance of your ability to successfully lead projects. Having a PMI certification can give you a competitive edge and increase your chances of landing challenging and rewarding projects.
Expanded Skill Set: Averest offers comprehensive training in accordance with PMI certifications, providing you with a broad range of project management skills. From planning and executing projects to risk management and stakeholder communication, the certifications cover essential aspects of project management. This knowledge enables you to approach projects with confidence and handle complex challenges effectively.
Networking Opportunities: PMI offers a vast network of project management professionals around the world. Becoming certified allows you to tap into this community, fostering connections, and collaboration. Engaging with peers, attending PMI events, and participating in local chapters can provide valuable insights, mentorship, and career guidance.
Professional Development: PMI certifications require ongoing professional development to maintain and renew the credential. This commitment to continuous learning ensures that certified professionals stay up to date with the latest project management trends, methodologies, and best practices. Access to PMI resources, webinars, and publications further supports your professional growth and keeps your skills relevant.
Earning Potential: PMI certifications have been shown to positively impact earning potential. Certified project management professionals often command higher salaries compared to their non-certified counterparts. This financial benefit is a result of the added value and expertise that PMI certifications bring to organizations.
Global Opportunities: PMI certifications are recognized worldwide, providing you with the flexibility to work in different countries and industries. The portability and credibility of PMI certifications make them valuable assets for professionals seeking international career opportunities.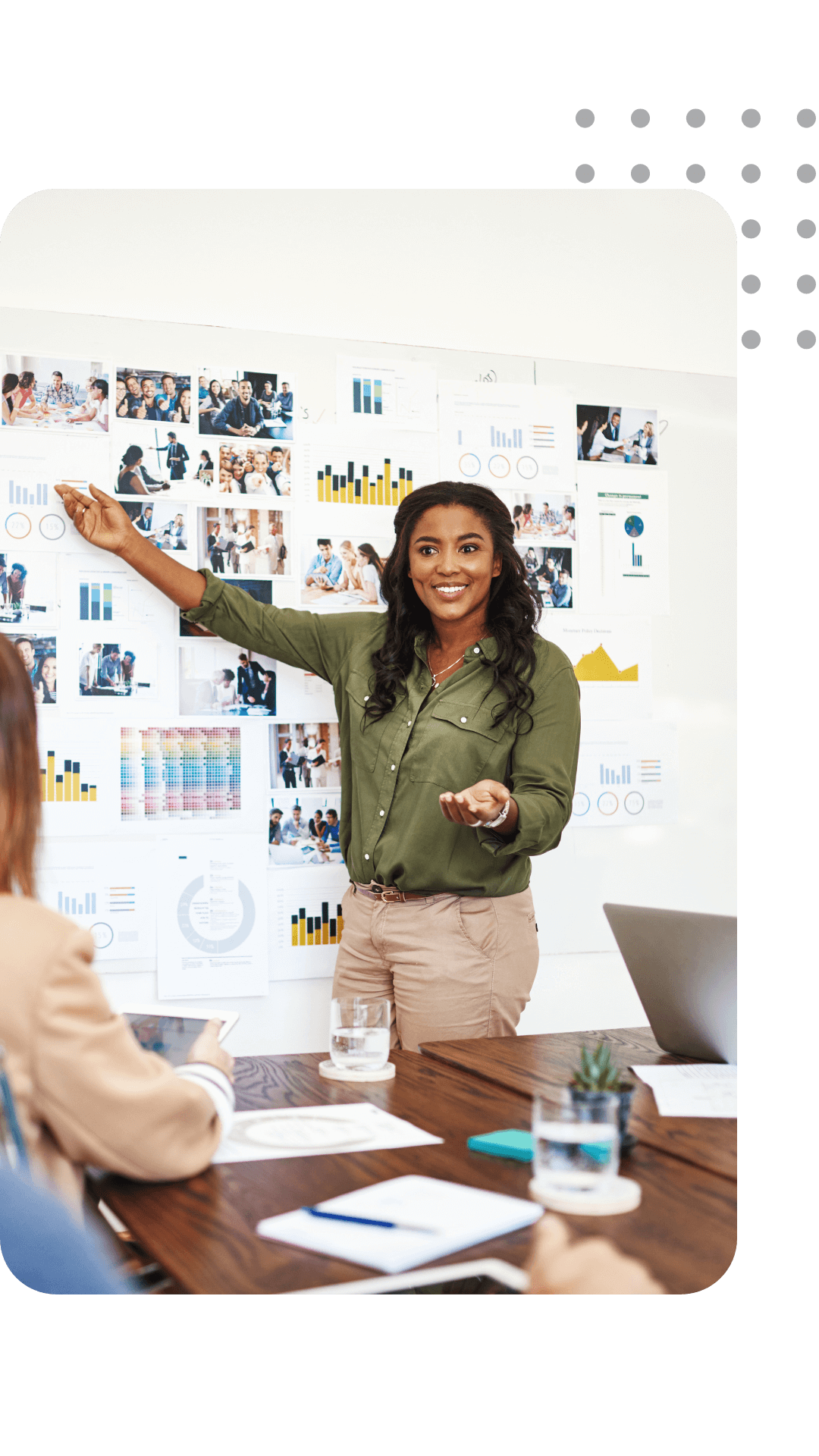 PMI Accreditation Courses
.
We partner with global leaders and industry organizations
to bring you the best services
Let us inform you about our services.