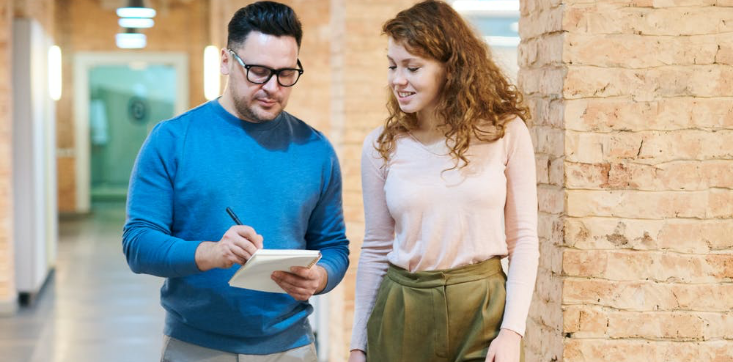 Accreditations
ISC² Accreditation
(ISC)²® is an industry leader in cyber security certifications with over 120,000 certified members. Earning (ISC)² certification demonstrates that you are an expert in your IT field who is able to take a programmatic approach to cyber, information, software, risk management, and infrastructure security.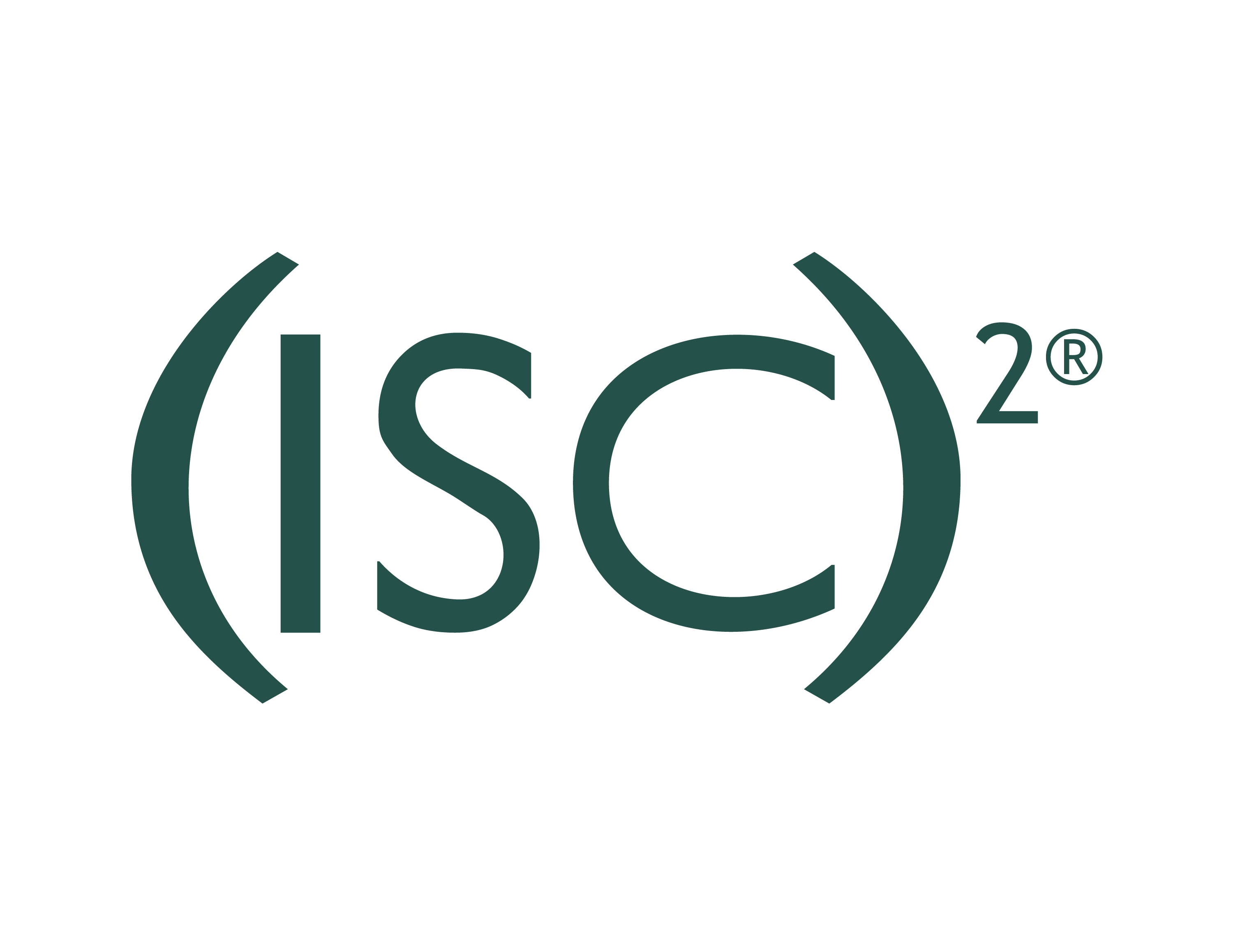 Benefits of Taking (ISC)² Accredited Courses and Membership
.
(ISC)² is a global leader in information security, and cybersecurity training, which is why earning a certification from this organization comes with a lot of benefits. Some of them include:
Certified (ISC)2 security professionals become a part of a global community of security experts.

Professionals having the (ISC)² certification results in higher chances of hiring while looking for other employment or a higher chance of getting promoted within the organization.

(ISC)² IT security expert certifications also result in a higher annual salary as compared to the non-certified counterparts.

The certified professionals have validated proof of their expertise and skill and can become experienced leaders after completing various relevant (ISC)² certification training.

Get immediate professional recognition across industry sectors as many are migrating to the cloud and adopting emerging technologies across departments and enterprises need robust and secure enterprise IT architecture.

Embark on a successful career in the Information Security domain to be part of next-gen challenges and get job offers from some of the best companies in the world.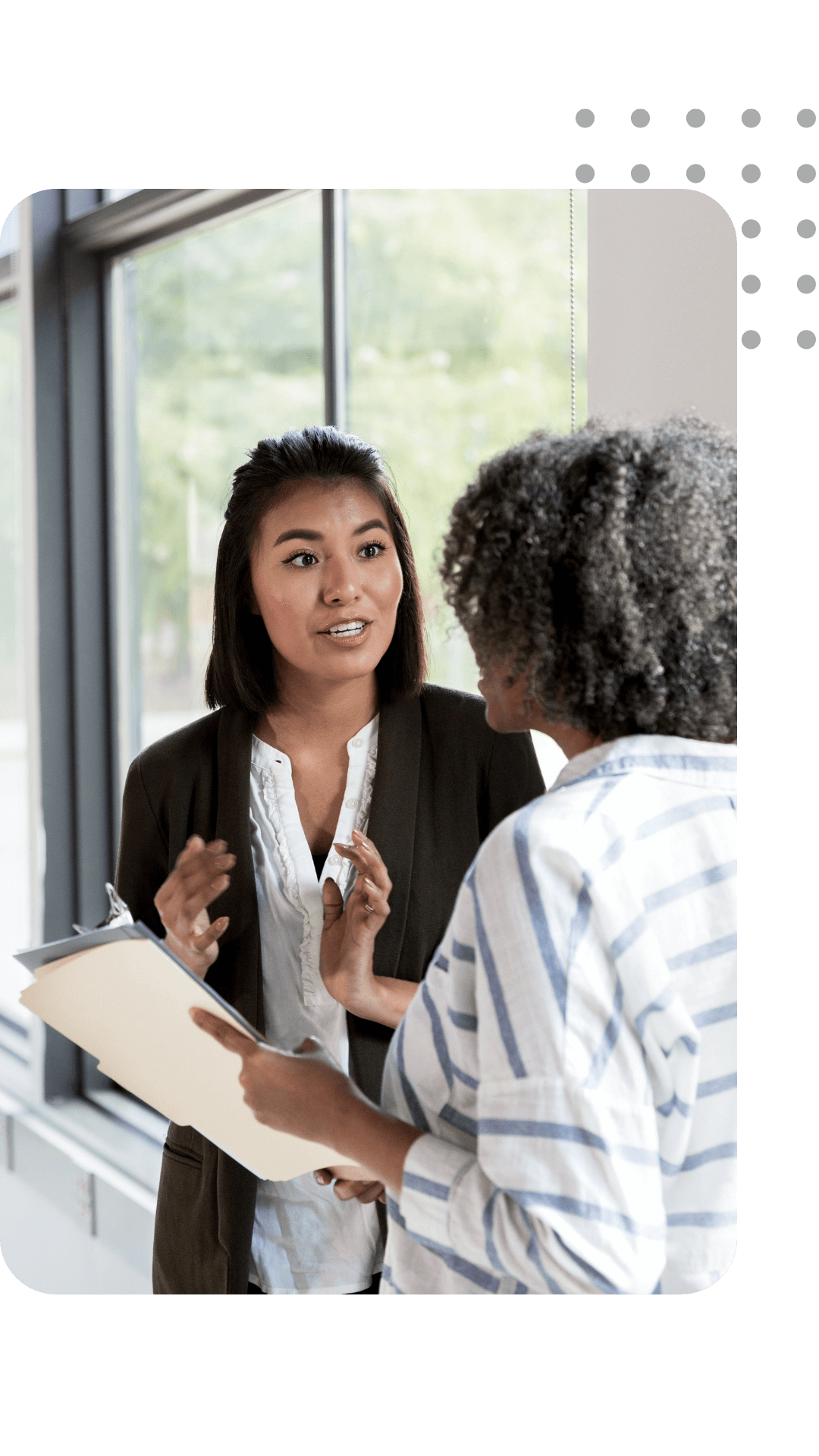 Importance of Cybersecurity and (ISC)² in IT Sector
.
In today's digital age, cybersecurity has become a critical concern for individuals and organizations alike. The increasing prevalence of cyber threats has led to a growing demand for cybersecurity professionals who have the knowledge and skills to protect against these threats. One organization that is playing a crucial role in developing cybersecurity professionals is the International Information System Security Certification Consortium, Inc. (ISC)2.
ISC2 is a nonprofit organization that was established in 1989 with the goal of promoting cybersecurity best practices and developing a globally recognized standard for cybersecurity certifications. Since then, ISC2 has become one of the most respected and trusted organizations in the cybersecurity industry, with a range of certifications that are recognized worldwide. These certifications cover a broad range of cybersecurity topics, including cloud security, software development, and healthcare information security.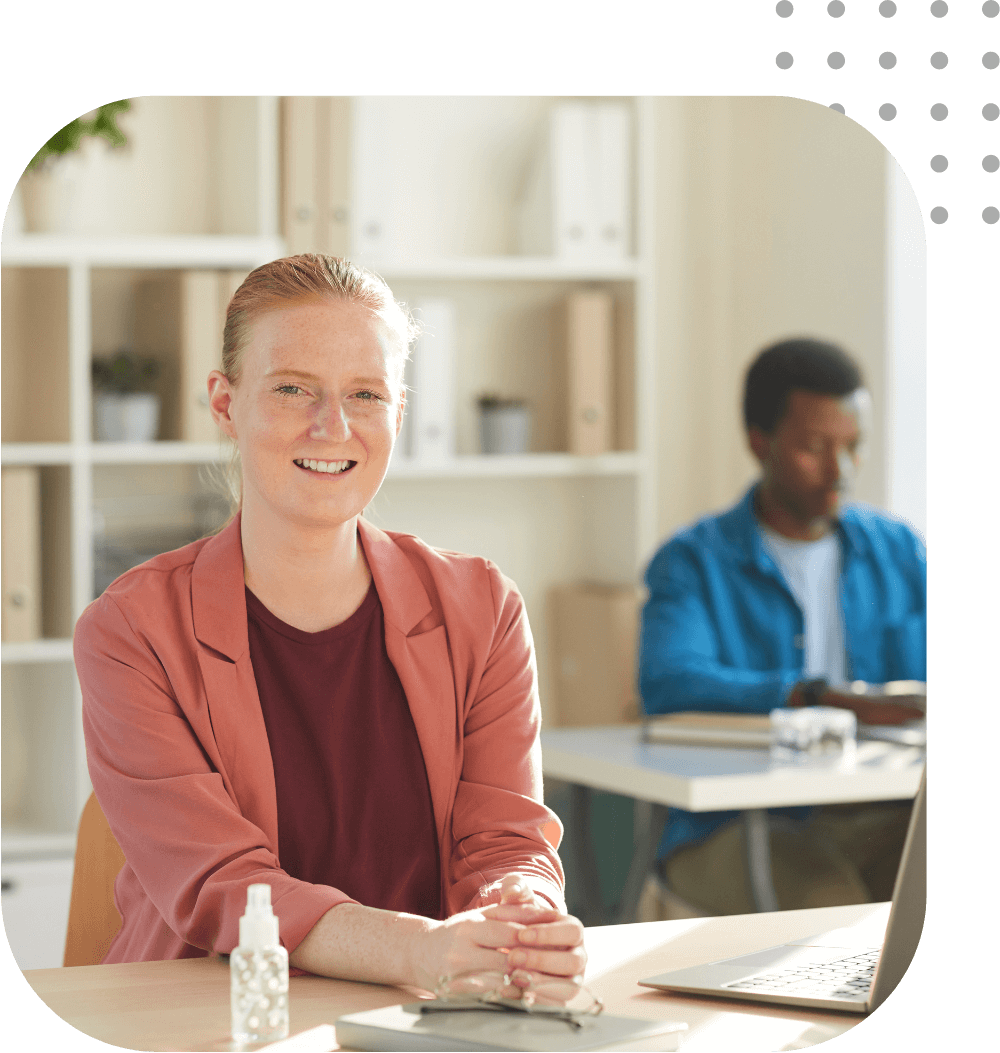 ISC² Accreditation Courses
.
We partner with global leaders and industry organizations
to bring you the best services
Let us inform you about our services.