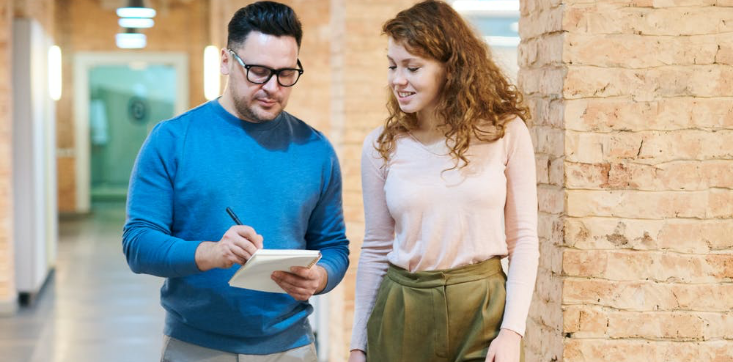 Accreditations
CertNexus Accreditation
CertNexus is a globally recognized provider of vendor-neutral certifications in emerging technologies. With a comprehensive range of certification programs, CertNexus empowers professionals to gain the skills and expertise necessary to thrive in the digital age. CertNexus certifications validate your knowledge in cybersecurity, AI, data science, and IoT.

CertNexus stands out as a leading provider of emerging technology certifications, offering a range of advantages that set it apart from the competition. Here are the key benefits and reasons why CertNexus should be your go-to provider for acquiring industry-relevant certifications:
Industry Recognition: CertNexus certifications are highly regarded and recognized by industry professionals worldwide. Employers value and trust CertNexus credentials, as they are vendor-neutral and focus on the essential skills and knowledge required in emerging technology domains. With a CertNexus certification, you can confidently showcase your expertise to prospective employers and clients.
Comprehensive Certification Programs: CertNexus offers an extensive portfolio of certification programs, covering a wide range of emerging technologies. Whether you're interested in cybersecurity, artificial intelligence, data science, or the internet of things (IoT), CertNexus has certifications tailored to meet your specific needs. These certifications provide a structured learning path, ensuring you acquire the necessary skills and knowledge in your chosen field.
Relevant and Up-to-Date Content: CertNexus certifications are designed to stay current with the rapidly evolving technology landscape. The content is regularly updated to reflect the latest industry trends and best practices, ensuring that you receive the most relevant and up-to-date education. By choosing CertNexus, you can stay ahead of the curve and demonstrate your proficiency in cutting-edge technologies.
Practical and Applied Learning: CertNexus certifications emphasize practical, hands-on learning experiences. Through interactive labs, case studies, and real-world scenarios, you will gain valuable insights into applying your knowledge to solve industry-specific challenges. This practical approach equips you with the skills needed to excel in real work environments and immediately contribute to your organization's success.
Global Reach and Community: CertNexus has a global presence, with a vast community of professionals and experts who share a passion for emerging technologies. Engaging with this community can enrich your learning experience, allowing you to network, collaborate, and exchange ideas with like-minded individuals from around the world. The CertNexus community offers valuable opportunities for professional growth and development.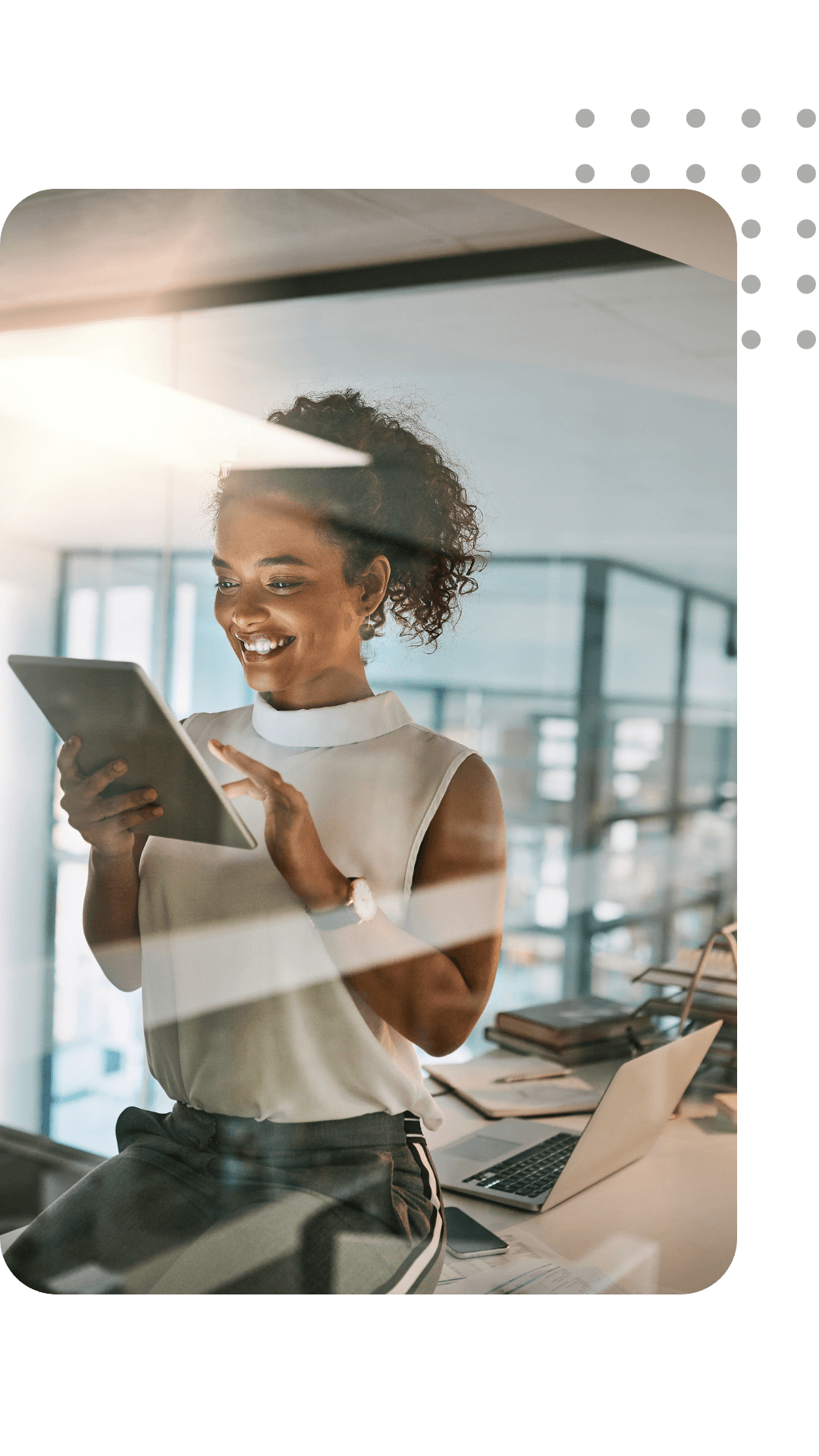 CertNexus Accreditation Courses
.
We partner with global leaders and industry organizations
to bring you the best services
Let us inform you about our services.