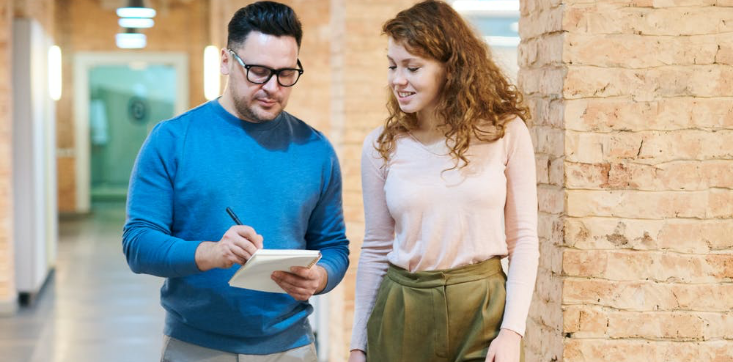 Accreditations
Microsoft Accreditation
Microsoft is one of the most well-known tech companies in the world. Their software and services have shaped the digital age we are in. Averest comprehends that every professional might need to learn what Microsoft offers them. So, Averest partners with Microsoft to help its clients understand Microsoft's software better.
Show more
Microsoft not only provides Windows operating system to the world but also provides software that became industry standards throughout the years. Learning and mastering their software is significant for many professionals to take the next step in their careers. Averest does not wish its clients to fall behind the industry practices and standards, thus it collaborates with Microsoft to keep them updated in the industry.
We partner with global leaders and industry organizations
to bring you the best services
Benefits of Taking Accredited Courses
The main benefit of taking accredited courses is to prove that your skills and education is of high quality. When you take any accredited course from Averest, you will be assured to get a program that will advance you in your career and prepare you for the upcoming challenges.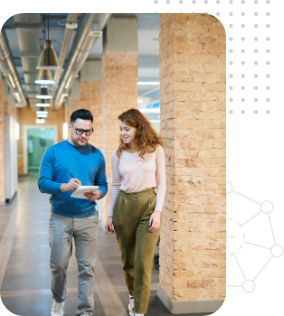 Accreditations
We partner with global leaders and industry organizations to bring you the best services