Site Reliability Engineering (SRE) Foundation Training
Accredited by DevOps Institute
The SRE (Site Reliability Engineering) Foundation course introduces students to the concepts and practises that allow a company to expand key services safely and affordably. Introducing a site-reliability factor demands organizational rearrangement, a renewed focus on engineering and automation, and the adoption of a number of new working paradigms. The course places a strong emphasis on the evolution of SRE and its future direction, as well as the strategies, tools, and resources required to encourage dependability and stability among all employees. Participants will have meaningful takeaways to apply when they return to the workplace, such as understanding, creating, and measuring Service Level Goals (SLOs).n they return to the workplace, such as understanding, defining, and tracking Service Level Objectives (SLOs).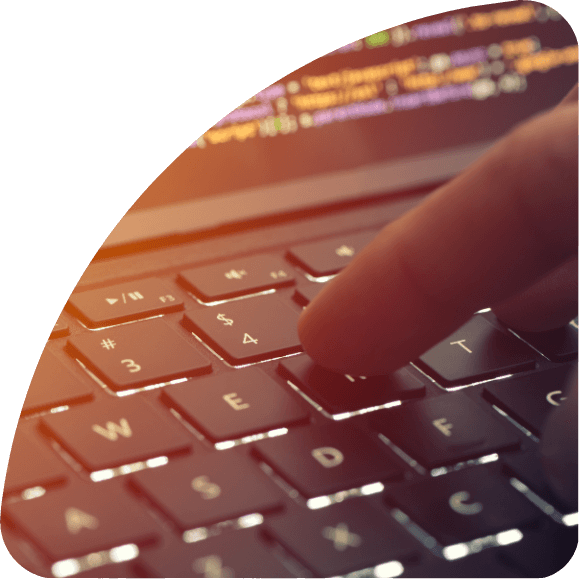 Site Reliability Engineering (SRE) Foundation Training Overview
Training Options
A highly customized Corporate Training service designed exclusively for corporate employees and teams. Our training programs are meticulously planned and executed to fill knowledge and experience gaps, helping organizations achieve their business goals. With a comprehensive assessment and tailored curriculum, our experienced trainers deliver modules in areas of accreditation requirements as well as complementary practices such as leadership, communication, and technology adoption. Official certification exam voucher is provided upon completion, ensuring professional growth and measurable results. Contact us now to partner with Averest Training in order to bridge the gaps in your workforce and unlock the full potential of your team.
Schedules
London, GB London, United Kingdom
2 Days,
09:00 - 17:00,UTC +03:00,
Dubai, UAE Dubai, United Arab Emirates
2 Days,
09:00 - 17:00,UTC +03:00,
2 Days,
09:00 - 17:00,UTC +03:00,