Cyber Security
Without a doubt, the most problematic aspect of digital transformation and digitalization is data and software security as board members and executives are aware that tech-based initiatives will always risk being targets of cyberattacks. It is estimated that a cyberattack takes place every 39 seconds. For your network, digital presence, and data to be secure, you have to know what measures you should take and their scale. This is where Averest's tech talent comes to your aid. Averest's highly skilled team knows what to do and in which order they have to initiate processes. This way, your brand can preserve its digital presence, and your operations can be trusted as well as available.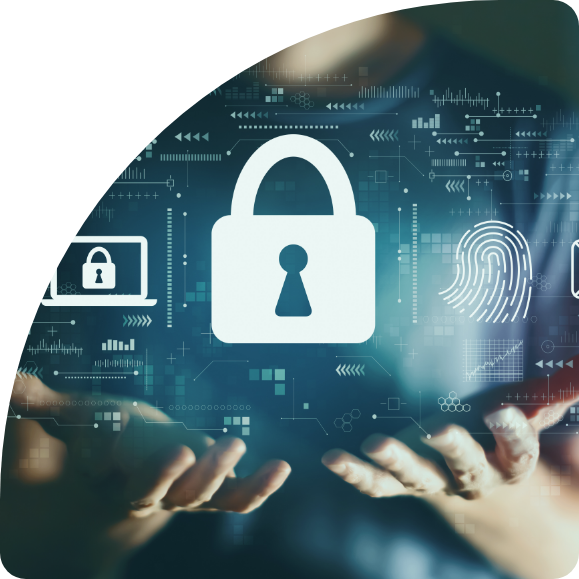 Who Should Get This Solution
Every company that has a digital presence, or aims to have a digital presence should check how secure their systems are. The cyber security industry keeps getting updated. So, even if you think you have all set and done, you might need another eye to check your cyber security precautions.
Watch details
Watch this to learn about more Cyber Security

Play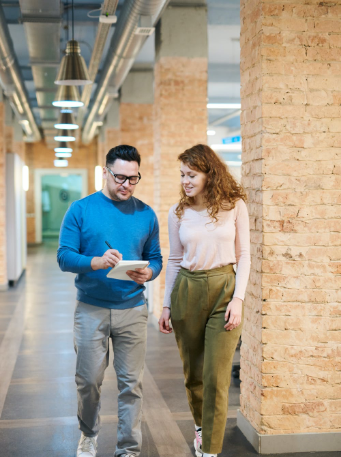 Why You Should Get This Solution
Cyber security is a must-service from Averest if you are experiencing problems with your cyber security strategy and visibility. Also, evolving external threats, drastic changes in technology practices, and regulatory scrutiny might be other reasons that can make you get this service. Moreover, increased partner and customer collaboration levels or growing business agility needs can be enough to contact Averest.
Cyber Security
Cyber Security
Required =
Certification =
Application Security
Cloud Security
Cyber Security Risk
Cyber Tech
Security Auditor
Vulnerability Assessment & Penetration Testing
These Solutions May Interest You
Check out Averest's other business solutions to enhance your brand's digital presence and digital culture.