Agile& Scrum Transformation
Software as a Service (SaaS) and other companies that work under dynamic conditions have started to pick up Agile team structure - Apple, IBM, and Microsoft, to name a few. It can be seen explicitly since 81% of Averest's respondents have adopted the Agile team structure in the last three years. Its daily standups and feedback define agile and sprints - which are daily spans you design, develop, and release the product.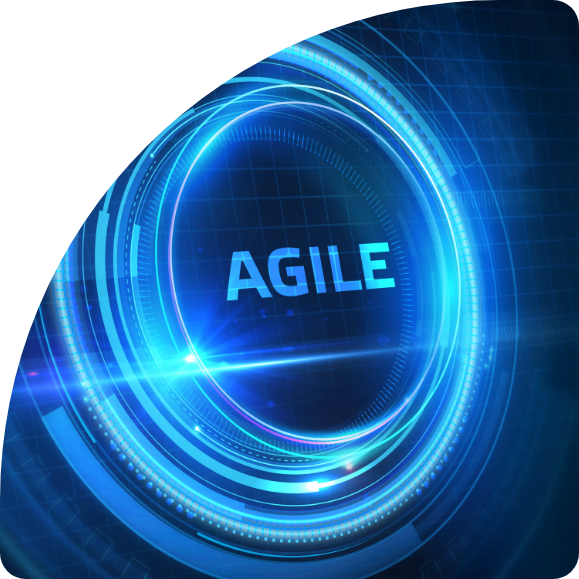 Who Should Get This Solution
Essentially, every company can adopt the Agile team structure method. However, it is especially beneficial for companies where change is expected. With the Agile methodology, you can effortlessly add new features and project ideas to your p.
Watch details
Watch this to learn more about Agile & Scrum transformation

Play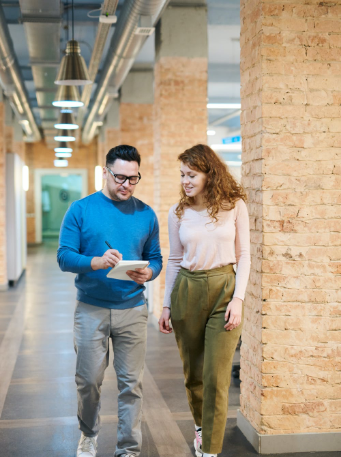 Why You Should Get This Solution
However, transforming to Agile has become almost a necessity, and there are good reasons to do so. The success of your business is determined by your brand's ability to chime in with industry trends and technological advancements - hence, delivering value to the customer effectively. Agile has become the standard way to accomplish this because of its rapid iteration, role mobility, and opportunity to improve your team.
These Solutions May Interest You
Check out Averest's other solutions to enhance your brand's digital presence and culture.