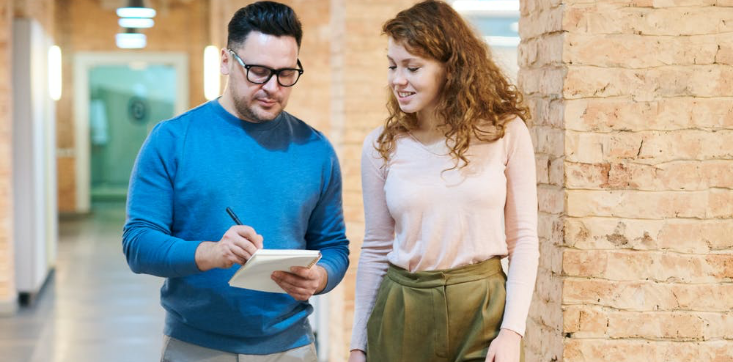 ISACA Accreditations
The Information Systems Control Association® (ISACA®) is a global association that supports the adoption of industry-tested and globally accepted guidance for Information Systems (IS). Earning an ISACA certification validates your credentials as an IS expert in your field. Averest Training & Consulting can help you prepare for the certification exams required to attain ISACA certifications, including Certified Information Security Manager™ (CISM®) and Certified Information Systems Auditor® (CISA®).
Show more
We partner with global leaders and industry organizations
to bring you the best services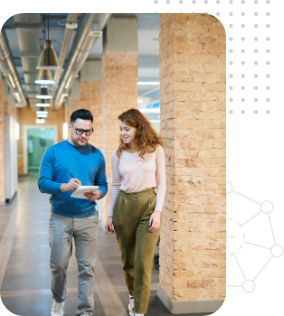 Benefits of Taking ISACA Accredited Courses
Benefits of ISACA Certifications to Individual Professionals:
Confirms your Knowledge and Expertise—an ISACA certification is one of how your technical know-how on subject matters relating to IT governance can be ascertained. Therefore, obtaining a certificate highlights your abilities to potential employees.

Counts in the Hiring Process—ISACA is a globally recognized entity, and the certifications it offers are accepted worldwide by employers. Therefore, an ISACA certificate gives you an edge over other competing employees.
Boosts Earning Potential—statistics have shown that IT professionals who have earned ISACA certificates generally make more than their counterparts with no certification.
Benefits of Employees Obtaining ISACA Certifications to Business Organizations:
Highlights IT Governance Compliance—reputable organizations, work within the regulations local to their industries, and IT enterprise is no different. Employees with ISACA certifications ensure that an organization is guided by professionals who implement up-to-date solutions for your enterprise.

Showcases the Organization's Standard—the standards regulating IT governance are set and upheld by the ISACA organization. Encouraging employees to obtain a certificate also helps a business. Because they end up implementing their knowledge in your IT ecosystem, as well as keep clients' infrastructures up-dated.
Boost Confidence Level in Employees—an ISACA certified employee is one you can trust with handling the sensitive technical needs of your business enterprise. This is because they have tested their ability against the industry standard and came out victorious.
Other Accreditations
We partner with global leaders and industry organizations to bring you the best services.