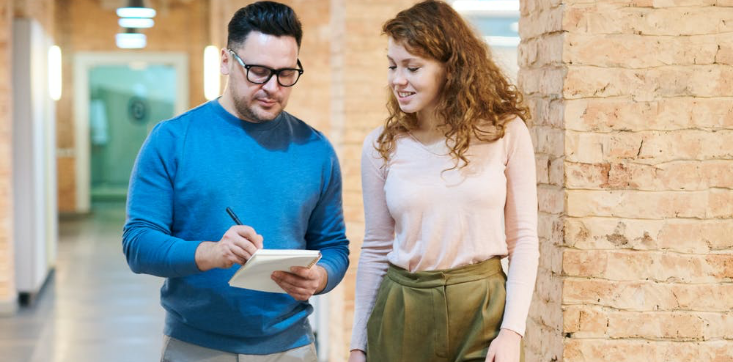 Accreditations
CompTIA Accreditation
The Computing Technology Industry Association (CompTIA) is a non-profit trade group in the United States that offers IT certifications to working professionals. It's a major organisation for professionals in the IT sector. Averest has a wide selection of CompTIA-approved courses, including those focusing on cybersecurity, fundamental IT concepts, and more.
Show more
We partner with global leaders and industry organizations
to bring you the best services
Why CompTIA Certifications?
CompTIA is a worldwide organisation that offers vendor-neutral IT certifications. There are more than two million certified professionals throughout the world, making CompTIA Certifications one of the most widely accepted IT standards. Most HR professionals think that IT certifications are a good way to predict how well someone will do in the future, and they also think that certifications will become more important in the coming years. According to business reports, CompTIA-certified workers are said to consistently outperform their non-certified peers. After getting your CompTIA certification, you will be able to build on a strong foundation, get more job opportunities, make more money, get a digital badge, and grow your professional network.

CompTIA's A+ certification is by far the most well-known, as it validates fundamental knowledge of IT across a wide range of platforms and hardware. As you might expect, CompTIA offers a wide range of certifications in the fields of IT and cybersecurity. Together, we can look at CompTIA credentials and come up with a unique plan for your professional growth.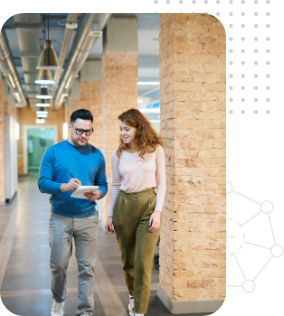 Accreditations
We partner with global leaders and industry organizations to bring you the best services